Well this post is just experience sharing, it's not technical review so just read it as a story from someone who comes from old handphone with usual keypad.
plus
1. qwerty keypad will enable you to type faster
2. suitable for email
3. easier to use when u're not moving
4. it's just like keyboard, if you re familiar with, using qwerty keypad may become fun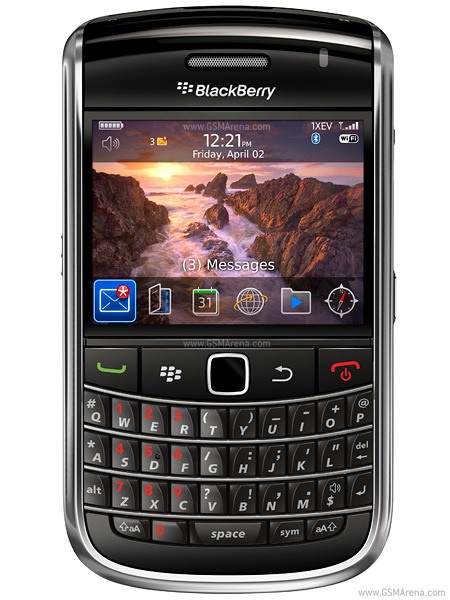 minus
1. u have to use both your hand (thumbs)
2. sometimes the button is so small that u will miss your typing
3. the use of special key, such as "shift" and "caps lock" may trouble u. (also for changing numbers)
4. qwerty keypad means bigger phone size
i personally found its easier to use qwerty keypad for typing long words. short blogging for example, or write email. and yeah, i feel it is easier to use real qwerty keypad than qwerty keypad from touchscreen phones. (u can feel each stroke u make 🙂 ). although i just tried my friends blackberry bold for writing this review, these plus minus maybe the same for other qwerty keypad phone.
thks to :
blackberry (blackberry bold)
http://www.cellphonespec.com/content/qwerty-keypads-advantages-and-disadvantages
i also read those reviews to write this post.